Seniors Announce Your Style
Vermont Senior Photography by
Your senior photography is your one chance to look back at this monumental time in life and tell your story.
Senior portraits are a specialty of mine and a favorite. I thoroughly enjoy senior sessions because I know that I am capturing special moments. The senior year is a period of life that shouldn't be forgotten and I feel honored when someone asks me to capture not only their personality, but their spirit in my photos. Seniors want photos that are stylish and make a statement about who they are. Parents want images that are timeless to be displayed in a special place in their home for years to come.  Don't miss an opportunity to show everyone who you are...  This is your time!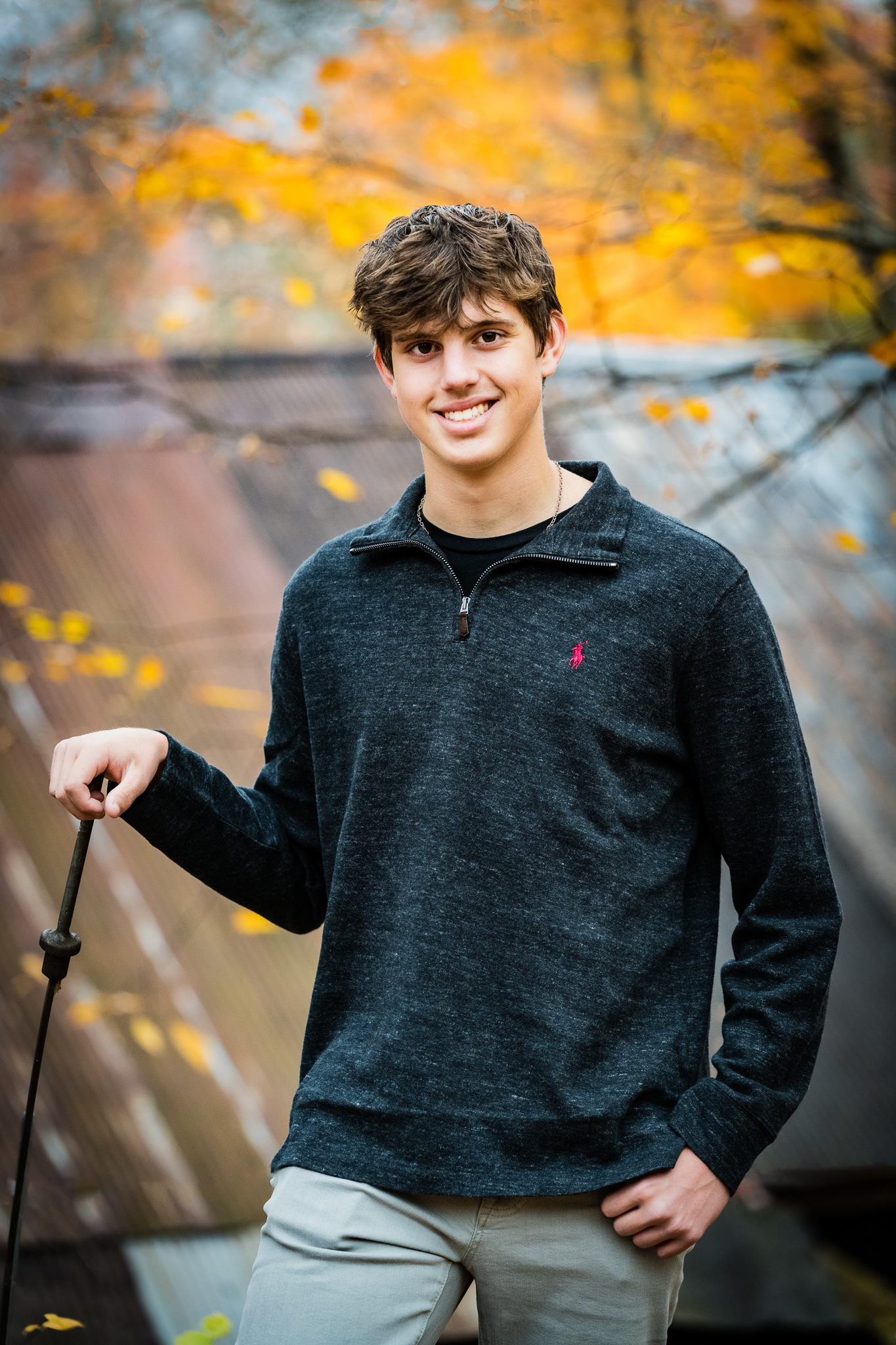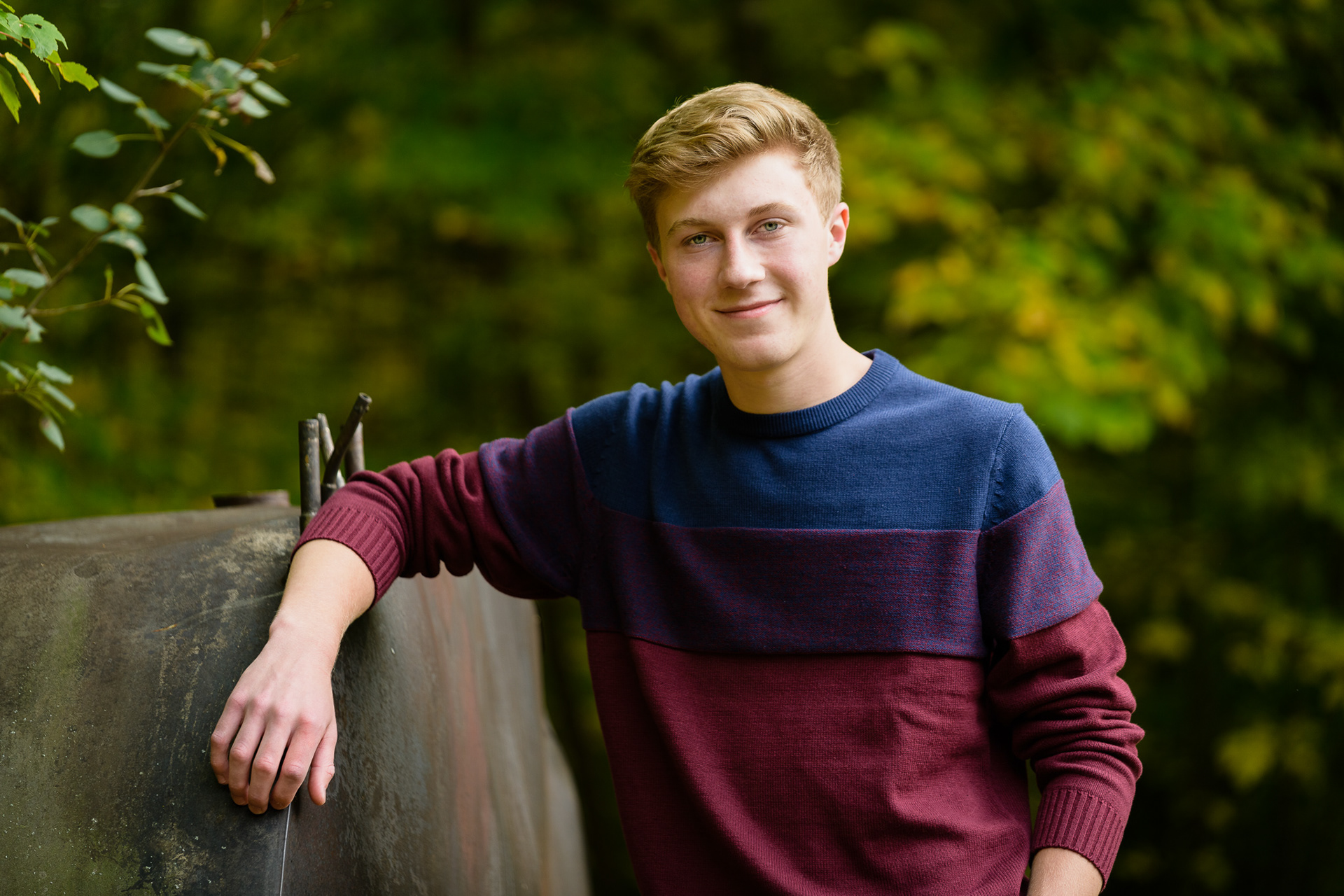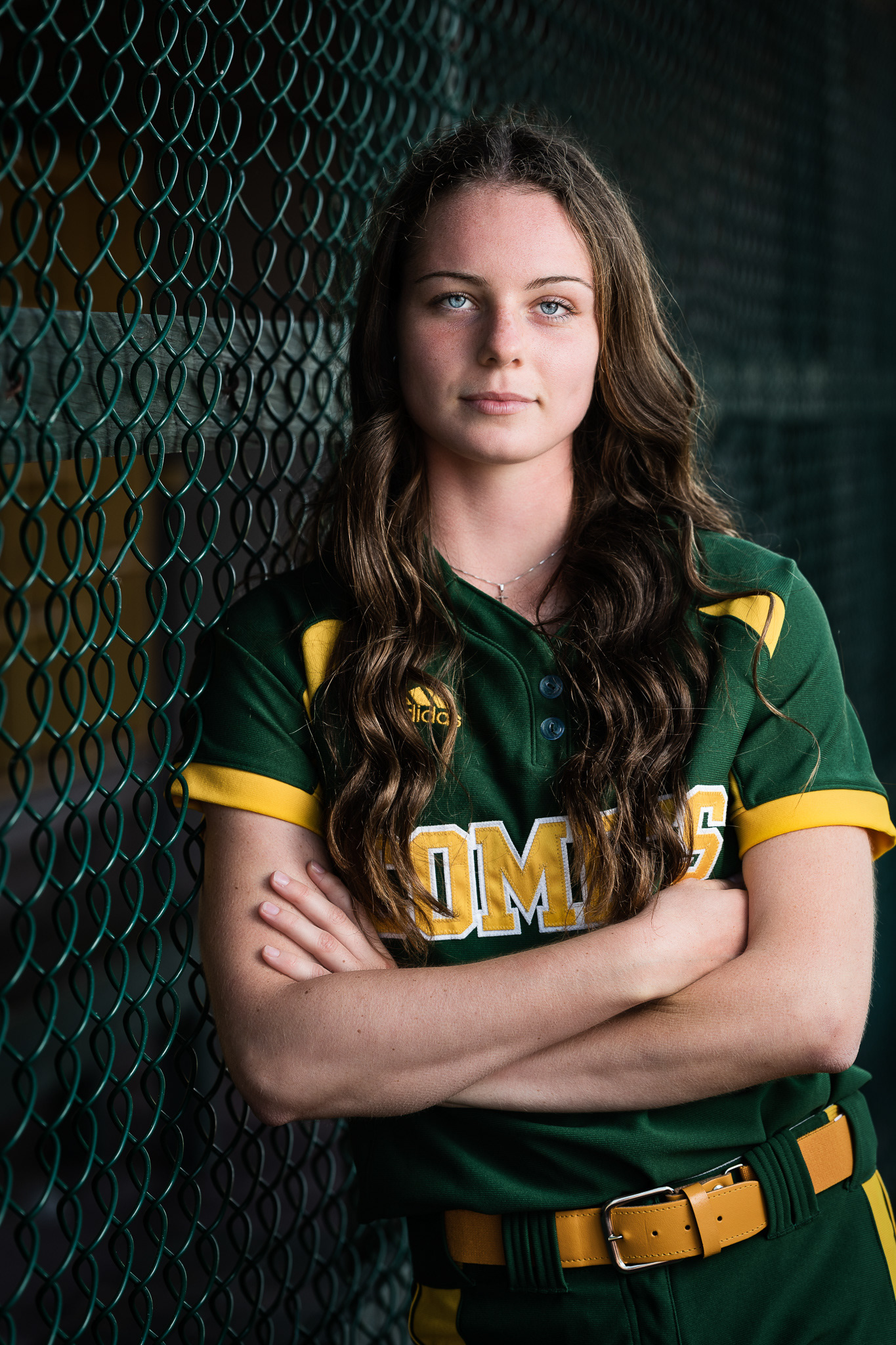 When you book your session with me, I want to learn about you and who you are. What are your interests? What's your vision for your senior portraits? We are telling your story so we have some planning to do... Think about where you want your photos taken that will help us do that. Also consider how we will let everyone see your identity and your attitude. Knowing what you (and Mom) want in your portraits allows me to create the photos that will 'wow' your friends and family. Once you decide to book a session, we can decide on a location that helps us bring that vision to life. I have done sessions on athletic fields, in mountain streams, on beaches and no location is beyond my consideration. I also love when someone brings props and I encourage everyone to do so. Including items (guitars, athletic equipment, pets, etc) that say something about who you are make for unique images that your friends won't have. 
The booking process starts when you contact me. Please use the contact link  to send me an inquiry message. Take a look at your calendar. Senior sessions are usually done the summer prior to graduation or in the fall. I usually book sessions from one to three months out on evenings and weekends. The earlier you book, the better, since sessions fill up quickly, especially during foliage season. I usually will shoot for early mornings or late afternoons on the weekend because this gives us the best light. I am an environmental portrait photographer which means that i am concerned that the beautiful spot we choose is included in the portraits. I will then send you a contract that explains all of the benefits included in your session and covers model releases and copyright.
After your shoot, I will contact you via email with a link to view your proofs. I usually deliver between 40-50 edited images that are the best from the day. These are unretouched images in your own gallery where you can select your favorites (no more than ten) that you want to have printed. You select your favorites from this gallery and place your product order right from the site. The products and digitals you receive will be retouched and I promise you will look great! I do my own retouching and I am very experienced in the use of Photoshop for skin softening, blemish removal, minor body adjustments and eye enhancements.
The portrait session fee includes the initial consultation and the photographer time during the shoot. Further, photos this great deserve to be displayed so a portion of the session fee for all packages will be credited towards your order of products after the shoot. You can choose to purchase prints, canvas wraps, books, announcements, and more. 
Essentials Collection - $175
· 1 Hour Portrait Session
· Online Gallery for Proofing
· $75.00 Credit towards Print Products
Classic Collection - $350
· 2 hour Portrait Session
· Online Gallery for Proofing
· 10 Retouched low rez digitals suitable for social media
· $200 Credit towards Print Products
Signature Collection - $600
· 2-4 hour Portrait Session 
· Online Gallery for Proofing
· 10 Retouched low rez digitals suitable for social media
· $350 Credit towards Print Products
**all clients who purchase an additional $400 in print products receive the full resolution files suitable for printing.